Accounting Software Consulting North Richland Hills TX
At J.A.Garrison & Co. CPAs, we work side-by-side with our clients and tailor our services to fit their specific needs. We combine personal attention and access with the highest levels of technical expertise and specialized knowledge. Timely communication and responsiveness are hallmarks of our client relationships. All of these attributes support our objective of helping you reach your Accounting Software Consulting North Richland Hills TX.
We pursue excellence by staying on top of current developments and technologies. We stay abreast of industry issues and observe the marketplace so we can analyze provide service and advice tailored to your specific needs and goals. We use our experience and resources to develop industry insights and specialized skills that allow us to bring maximum value to your projects. Together all of these factors allow us deliver superior service and act as a trusted business adviser.
A detailed listing of the services we provide is set out below. Take a look at what we have to offer and how we can help you or your business.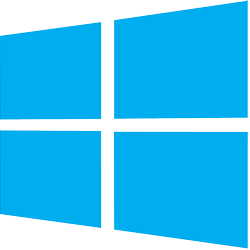 You are ready to move into the computer age, but you have fears of expensive, unsuitable software and systems crashing. We understand your fears and we will work with you to setup an efficient, user-friendly computer system. Whether you want to set up a computerized accounting system or a computer network, our firm can help.
Need help with accounting software selection and implementation? We will help you select the software that is right for you and teach you to use it effectively.
Networking
Windows
Desktops
Mobile devices
Office applications
Accounting Software
Check out our Newsletter for the latest article on Financial Planning